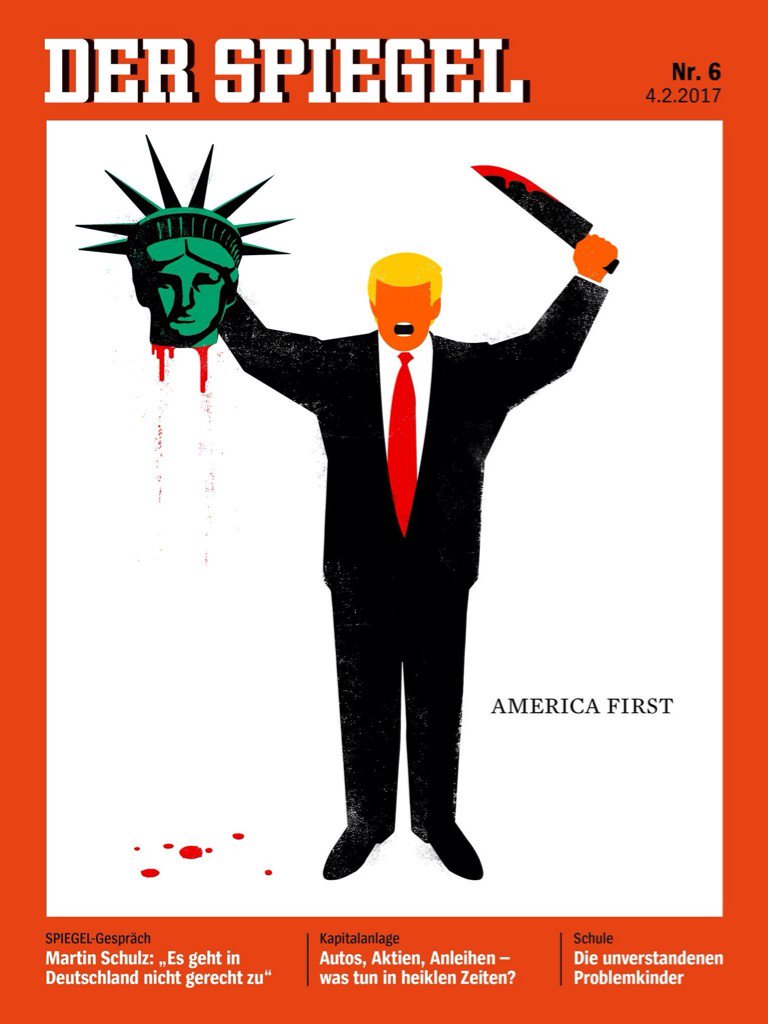 "The language in Section 5 of the EO is

neutral with respect to religion,




"The provisions of Section 5, however, could be invoked to give preferred refugee status to a Muslim individual in a country that is predominately Christian. Nothing in Section 5 compels a finding that Christians are preferred to any other group."
Gorton wrote there is a rational reason for the Trump administration's policies.
The federal Immigration and Naturalization Act gives the president broad power over immigration.
"The order provides a reasonably conceivable state of facts (which concerns national security and) that could provide a rational basis for the classification," he wrote.

"Accordingly, this Court declines to encroach upon the "delicate policy judgment" inherent in immigration decisions."




ORDER




For the forgoing reasons,

the Court declines to impose any injunctive relief and will not renew the temporary restraining order that was entered on January 29, 2017

(Docket No. 6).